Everything to Know About Travelling to a Mexican Wedding
2018, 11, 16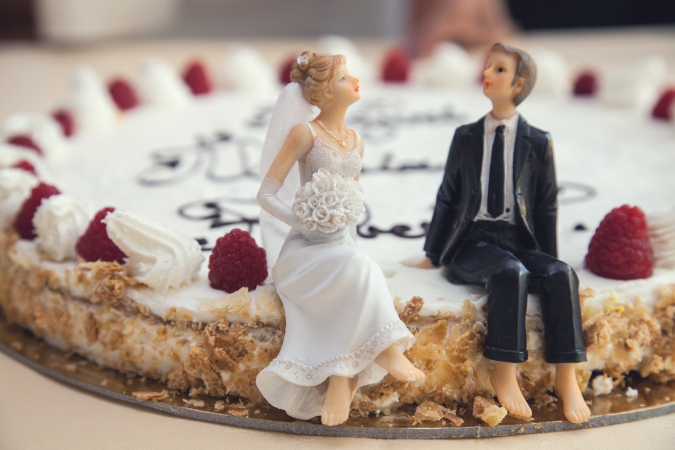 There is nothing better than a Mexican Wedding! Colors, traditions, flavors and above all the warmth of the guests; without a doubt a unique and unforgettable experience. So, if you have been invited to a destination wedding in sunny Mexico, you are in for a treat!
You should keep in mind all the documents that you will require to go through immigration and customs when traveling to a foreign country, consider the climatic conditions of the places you will visit, know the wedding's etiquette, and get informed about the tourist attractions that you will be able to visit during your stay. After all, it is a trip!
1. Documentation
Many countries including the US, Canada, and the European Union do not need a Mexican Visa to visit Mexico for up to 180 days.
You will need to bring some form of identification with you to get into Mexico and to return to the your country. Any foreign citizens traveling to Mexico must bring along their passport, which must be valid for a minimum period of six months. The Mexican government requires that anyone flying into Mexico past the Mexican border towns must carry a valid passport, even children. Everyone over 16 years of age must also present a passport when traveling back into their country. You may be required to show your airline tickets, hotel reservations or travel itinerary to immigration officers, so make sure you also have them on hand upon arrival.
Here is a list of countries in addition to the US and Canada, that do not need a Visa to travel to Mexico.
2. Climate
Mexico's general climate is mild, with cold mornings and cool nights. Get ready to live all the climates in just one place. It is important that you check the weather forecast a few days before your trip so that you can pack conscientiously and, of course, this depends a lot on the area you will be visiting.

A trip to the majestic central region of Mexico, requires that you brings layers of clothes. In the early morning you will experience the fresh, crisp air from the rolling hills and mountains, but as the sun rises you will soon be down to a short sleeve shirt and applying sunblock and then as evening arrives you will reach for a light, long sleeve layer. If the wedding you will attend in on the coast, it is very likely that at night the air is slightly cold and maybe a light sweater will help keep you warm. But the afternoons will be sunny, perfect for tanning! However, if you are invited to a wedding in the northern region, rest assured that the days will be arid and the nights freezing, so prepare yourself for these drastic changes in just hours. If you have the fortune to visit any of the forests of the Magical Towns of Mexico, then it is best to wear warm clothing.
3. What to Wear
As you have already noticed, Mexican weddings are all about the theme! You may get invited to a traditional event, in which you will be required to dress up in an evening dress or tuxedo. But if you are invited to a beach destination, then linen or chiffon are your ideal fabric to wear as they are fresh and easy to walk through the sand.
It is extremely important to follow the wedding etiquette; it is one of the requirements that the bride and groom ask of their guests for the most special day of their lives. The complete information of what to wear and what colors to choose should be provided by your local wedding planner, with pictures and links to websites to get more ideas.
4. Tourism
Mexico is one of the richest countries in terms of culture, with a great diversity of landscapes such as mountains, beaches, deserts, and tropical forests along with the breathtaking Haciendas from the Colonial period, "Magical Towns" that ooze with culture, and unforgettable archaeological ruins scattered throughout the nation that will leave you speechless! Regardless of the State that you are going to visit, there will be an infinity of tourist attractions to visit.

It is advisable to investigate your destination as much as possible months before your trip, and plan a route itinerary to take advantage of all the time you have. It is worth mentioning that in Mexico there are different attractions in which the entrance is totally free; log on to Visit Mexico's website to learn more about the cities close to where you are visiting.
You are now ready to travel to Mexico and have the best trip of your life! Do not forget to buy your flights and book your room in advance and get ready to meet one of the most fun, loving and friendly cultures in the world today.