Do you want to know more about us?
2019, 08, 13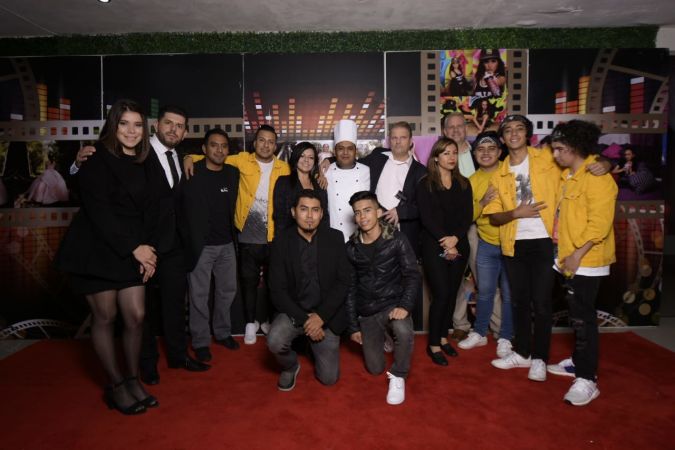 Champagne Events offers you and your guests a unique wedding experience in Mexico. We personalize each experience to fit the personalities and desires of the wedding couple and strive to integrate fun and tasteful aspects of the local culture, food and drink for a memorable, one of a kind experience. We offer all the services a couple needs for a stress-free, destination wedding.
My husband and I are expats, which provides our guests with piece of mind so they can relax and enjoy the destination experience. Our local knowledge opens up doors to the most spectacular opportunities that Mexico has to offer and it is worth mentioning that Mexico offers a tremendous value for your dollar.
We have a wide variety of venue styles to fit all tastes and size parties. We can offer you an elegant, historic hotel inside Mexico City or if you prefer to head out into the country and embrace the beautiful Mexican countryside, we will find the perfect fit for you. How about a romantic trip back in time at a breathtaking hacienda dating back to the 16th century? Perhaps a flowering, tranquil garden location where you can share intimate moments? Or re-energize yourself at a lakeside venue in the mountains? Since the weather is quite nice throughout the year, we encourage locations that have outdoor facilities.
Take the leap into Mexico as we did 9 years ago and throw a wedding that will be beyond your expectations and passionately live an experience that you, your family and your closest friends will talk about forever.